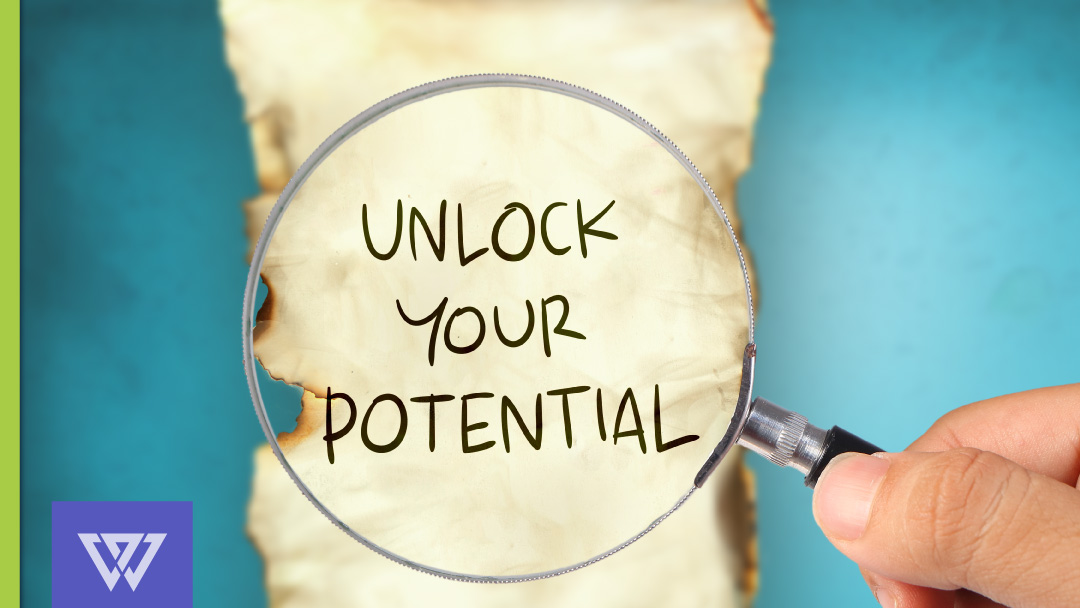 True Leaders Know Themselves – Part 1
What separates good leaders from great leaders? Self-awareness.
Everyone knows the need for well-honed leadership skills climbs exponentially with the increasing complexity of projects; add a virtual, over-allocated team, global competition and economic pressure to deliver effectively, and leadership dexterity becomes paramount.
A lesser-known fact: the effectiveness of a leadership style depends largely—if not entirely—on how well the leader knows themselves. Leadership styles must develop organically from an authentic sense of self and a clear understanding of personal strengths and weaknesses. In addition, a key feature of an effective leadership style is its malleability—how quickly a leader reads context and knows when to apply and adapt varying degrees of specific styles to the situations they encounter.
Leadership Styles Affect Business Results
Before you decide which leadership style to adopt, consider the business case. Knowing your leadership style allows you to:
Create clarity, direction and purpose for you, your team and your organization
Be able to create a sense of calm intense or urgent situations
Positively engage diverse teams, cultures, industries and economic environments
Recognize leadership is much more than 'problem-solving'—there will be a myriad of dilemmas and choices to be made. Understanding how we take advantage or create opportunities to do things differently distinguishes the great leaders from the good ones
When you embark on your search to understand your personal leadership style through self-awareness, discovery and experimenting I propose you consider these three core elements of consciously building leadership where people will follow and develop their own style.
Seek Your Unique Ability
Dan Sullivan developed this unique ability model as part of the Strategic Coach® program. Founded on the idea of using feedback from others to ascertain your capabilities, the model breaks them down into quadrants: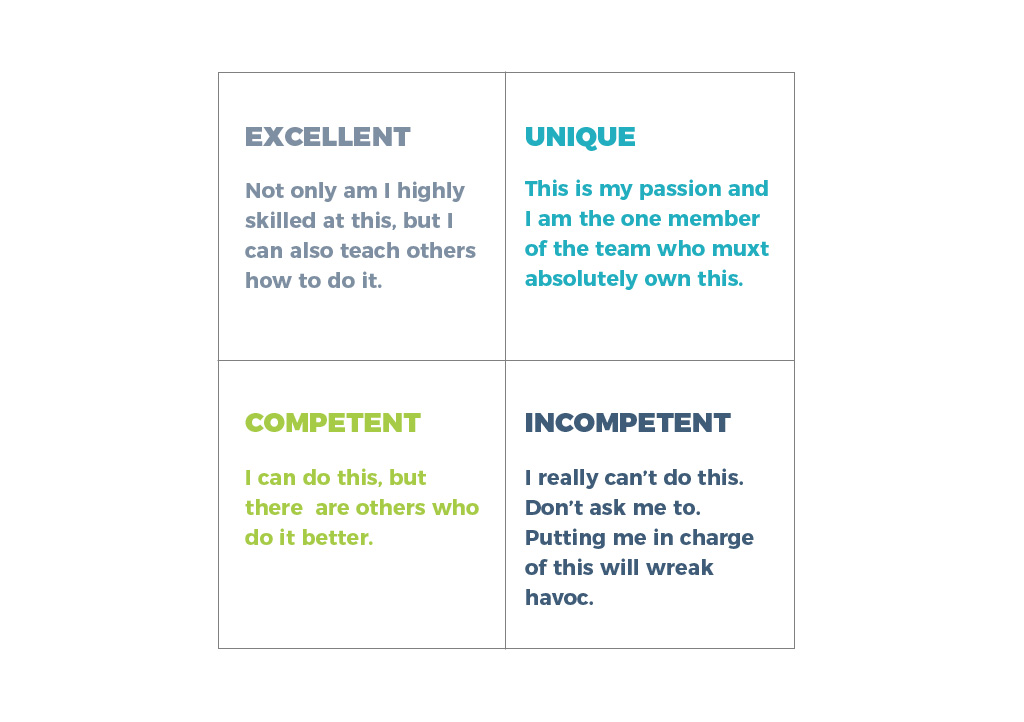 When building self-awareness, the unique ability model assists the leader in consciously and thoughtfully framing choices about what to lead, how to lead, when to lead and most importantly, when to let go. It genuinely facilitates deep reflection on one's leadership style and its applicability to the specific needs of any given project, and contributes significantly to the project's success.
Bottom Line
As a leader, it's impossible to get things done without people—including you! Self-knowledge, self-awareness, the willingness to experiment and the ability to apply different leadership styles to different situations increases the likelihood of success tenfold.
In part 2 we will take a look at the five degrees of freedom.
For expert help with change fatigue or redefining organizational culture, contact us.

By Catherine Daw,  MBA, CMC, ACC
LeadingfromBehind Inc.
Catherine is a leadership coach and change catalyst focused on helping people realize their potential.