Do you struggle to make change stick?
Customized and people-focused change management for your organization.
Contact us
Change management tailored to your people and your business.
Organizational change is unpredictable because every organization is made up of unique individuals and presents its own distinct set of challenges. This holds true whether that change is intentional, or brought on by external factors outside of an organization's control.
To combat change resistance or change fatigue successfully requires a solution that identifies and addresses issues from the top down. Our change management experts can work with your organization's leadership to engage people on all levels, by:
Finding both how change has and continues to impact your organization,
Identifying your organization's capacity for change,
And creating a solution to successfully deal with change—one that works for your organization's people and your business.
Making change successful.
People are often reluctant to embrace change, struggle to adjust, or resistant to adopt new processes and technology—it's human nature when we feel confused, overwhelmed, or like our needs aren't being addressed. In the workplace this equates to lower adoption rates, and initiative delays and derailment. It can also cause more widespread organizational problems.
 We offer several services to combat these issues, including:
Organizational Change Capacity Assessments

Organizational Health Checks

Change Alignment and Coaching Support

Micro or Macro Solutions with Clear Framework and Deliverables

Specialist Support for Project or Program Guidance

Compliance Focused Solutions

Providing Training, Knowledge Transfer, Best Practices and Processes

Establishment and Development of CMO Resources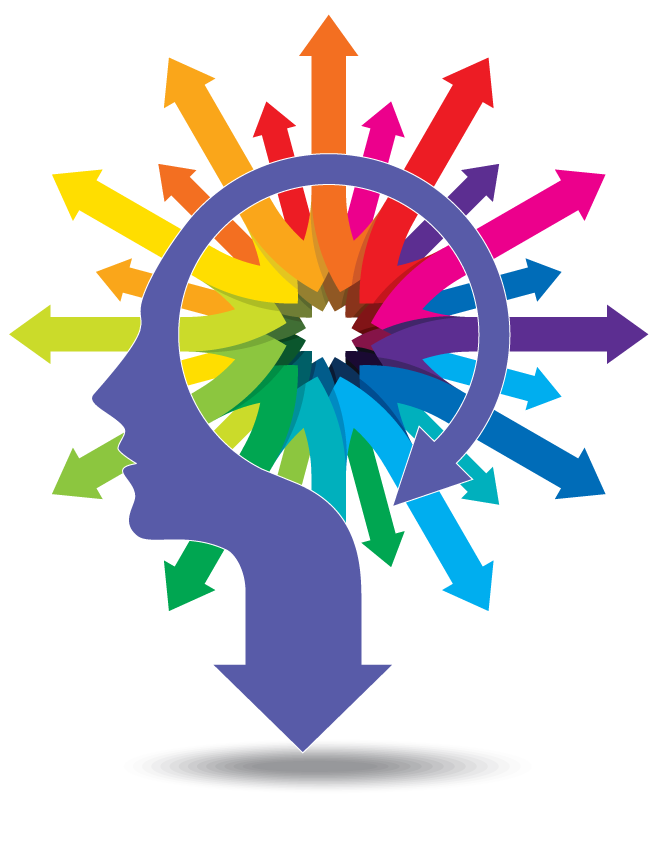 Change management benefits your organization:

Savings of Time and Money

Higher Change Adoption Rates



Improved and Lasting Organizational Strength
Get Started
People and Change
At Watershed CI we all believe that business transformation and strategy execution is most successfully delivered by harnessing the energy, intellect and commitment of people.
Our experts have seen successful change achieved through employees adopting and sustaining new behaviors—by helping organizations to approach the people component of their initiatives thoughtfully, with structure and confidence. Our people and change services:
Support all aspects of engaging and developing people so that they can flourish through change and transformation.
Bring our clients the specialized knowledge, experience, skills, resources, tools, methods, and frameworks to make their change successful.
Get projects, programs, and organizations back on track, or headed in the right direction—and can be utilized at any stage.
Get Started
CMO Services
Establishing a CMO increases your organization's capacity for change—along with your organizational resilience and adaptability.
Similar to a Project Management Office (PMO), a Change Management Office (CMO) offers a centralized group within an organization to provide insight and focus, but concentrates solely on the people side things. Our CMO services help your business:
Support your people through change, leading them in the right direction and providing the reinforcement needed to ensure success.
Ensure the people component of any project or transformation is accounted for, so that you can achieve your current or future goals.
Provide consistency for those involved in change, allowing for repeatability and self-sufficiency in the long term.
Build up its internal change resources.