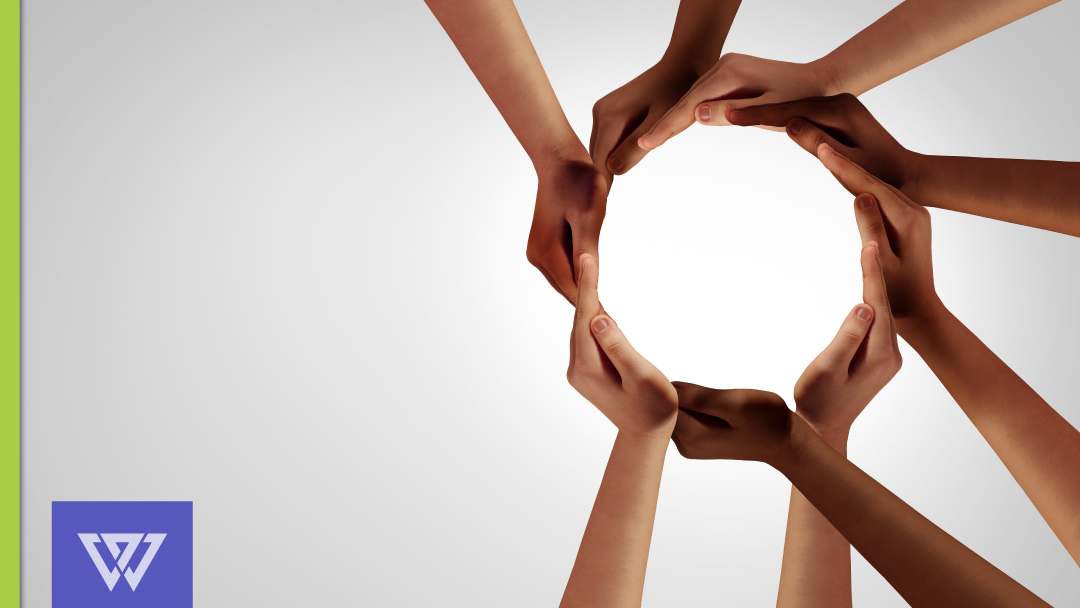 Diversity and Inclusive Leadership: Is Your Organization Set Up for Success?
The history and present reality of racial, gender, physical and mental health disparities in the world and in the workplace have been brought to the forefront of media attention the past few years—but for those that feel the effects of inequality on a regular basis, it's newsworthy, but certainly not new.
Their impact on the workplace isn't new either. No matter what your background is, if you haven't given some serious thought to how diverse and inclusive your organization is, and how you can improve it, you should.
What Diversity in the Workplace Means
Diversity in the workplace means having an organization that accurately reflects the world around us, making accommodations when and where they are welcome and necessary.
The world around us:
Does your organization accurately reflect this?
Diversity, Inclusivity, and Your Leadership Team
The best way to look at diversity and inclusivity from an organizational perspective is to realize that it equates to a healthier and more engaging workplace for employees; a more appealing image to consumers, investors, and stakeholders; and more innovative and profitable operations.
To see where your business is at start by benchmarking both your organization and your leadership, look at things such as:
What does your hiring pool look like and how can you improve your hiring practices?

In the case of employees who have disabilities, mental health issues, and/or are LGBTQ+ community members, what considerations has your leadership made to help with inclusion and success?

Does your organization provide a safe and supportive work environment for everyone, based on standards from each and every group?

How publicly and privately is your organization invested in diversity, equity, and inclusion (DEI)?

How representative is your leadership team, and do all employees have access to mentors they both feel comfortable and can identify with?

What messages are you sending and how can you change your communication strategy to create a more inclusive and equal workplace environment?
How to Start Making Positive Change
Like any other change, improving organizational DEI starts at the top.
Get informed, and make sure your information is coming from diverse and inclusive thought leadership.

Get everyone on your leadership team onboard.

Make DEI a priority and get a strategy in place.

Communicate, update policies, and follow through—ensure there are objectives and governance.

Include training for leadership, and put resources and support in place.
If you're looking for organizational help with diversity, inclusion, and equality we can help you find the right resources to make positive change—contact us.