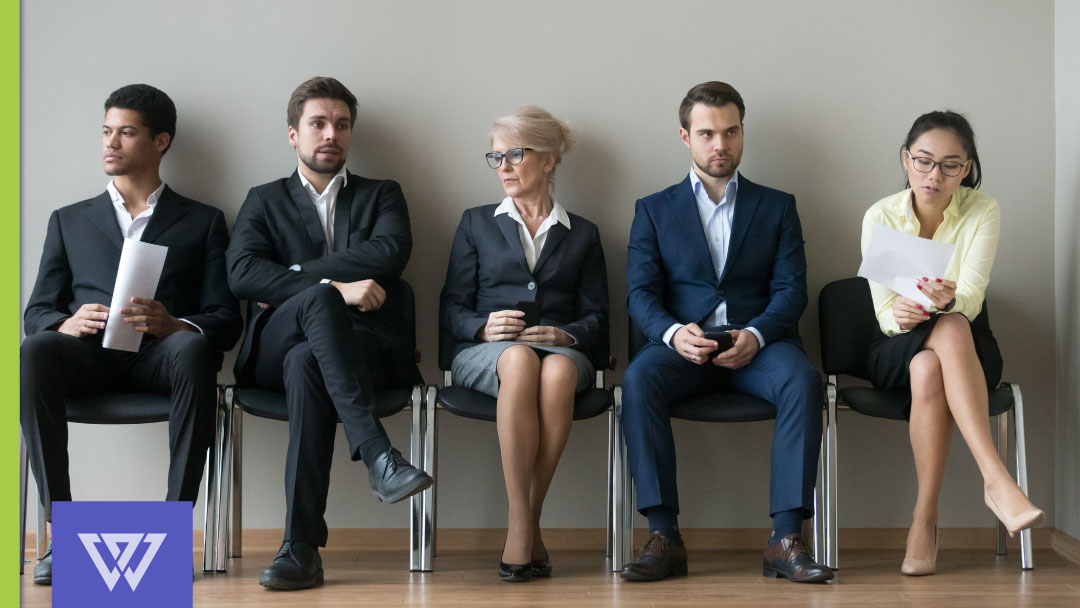 The Future of Recruitment: Team Building and Skill Acquisition in 2021 – Part 2
In our last blog we covered how recruitment has changed since the pandemic began: 
An increase in the capacity to work remotely means employers have access to more potential employees to fill a role than ever before.

 
However, the skills needed to fill roles and become an asset to a business are becoming more technical and specialized.

 
This has brought on a number of changes in how organizations are filling skill gaps and building teams, both for short and long-term projects. To help illustrate these changes, we'll be covering several examples of recruitment scenarios brought about thanks to accelerating workplace trends. 
The Gig Economy
As an answer to many organizations' budget constraints, the Gig Economy refers to temporary workers brought in on a contract, to do specialized work as needed. This is a trend we're seeing more and more of, even for long-term organizational needs.  
This type of recruitment could be for anything from hiring a highly specialized technical SME for a project—any type of project that only requires an employee for a limited amount of time, even if the work is reoccurring.  
The benefits of lowering the fulltime employee obligations and lowering costs.
Remote Work Transitions
Businesses have invested heavily in their remote work capabilities, and now that employees have adjusted, most would prefer to continue to work from home—at least for the majority of their working hours. 
The result? Resources will be needed to help downsize and consolidate, and organizations will need help with strategic support and assessing long-term goals. Mentoring and leadership coaching, organizational health checks, and change management in general will help organizations transition successfully both in the short and long-term.  
Again, the benefits sought are better cost management and adaptability, with improved organizational structure and stability. 
Modernization
Technology is and will continue to change rapidly, which has created problems even as it works to solve them. The main issue we're seeing here is that organizations have taken on permanent employees whose expertise lies in the technology that is now being replaced. These employees lack the skills needed to implement, develop, and support the legacy technology's modern replacement(s). 
Retraining these resources can be costly, and would still mean a lack of knowledgeable oversight. There are a few ways modern recruitment is tackling this issue: 
Viewing it as a long-term project

;

bringing in help for the transition, as well as an expert who can

train legacy employees and provide

ongoing support after the transition is completed.

 
Transitioning to a contract only

,

or Gig

Economy, workforce.

 
A combination of

option

s 1 and 2

, based on the organization

'

s size, needs, and goals.

 
Selecting a Recruitment Partner
The future of recruitment, and what you should look for in a recruitment partner is: 
Proactive resource management.

 

Consultant delivery and knowledge support.

 
Timely issue identification and resolutions.

 

Effective risk management for better results.

 

Specialized knowledge and experience, with a hands-on approach.

 
Looking for help with recruitment, team building, and skill acquisition that meets your organization's needs? Contact us. contact us.