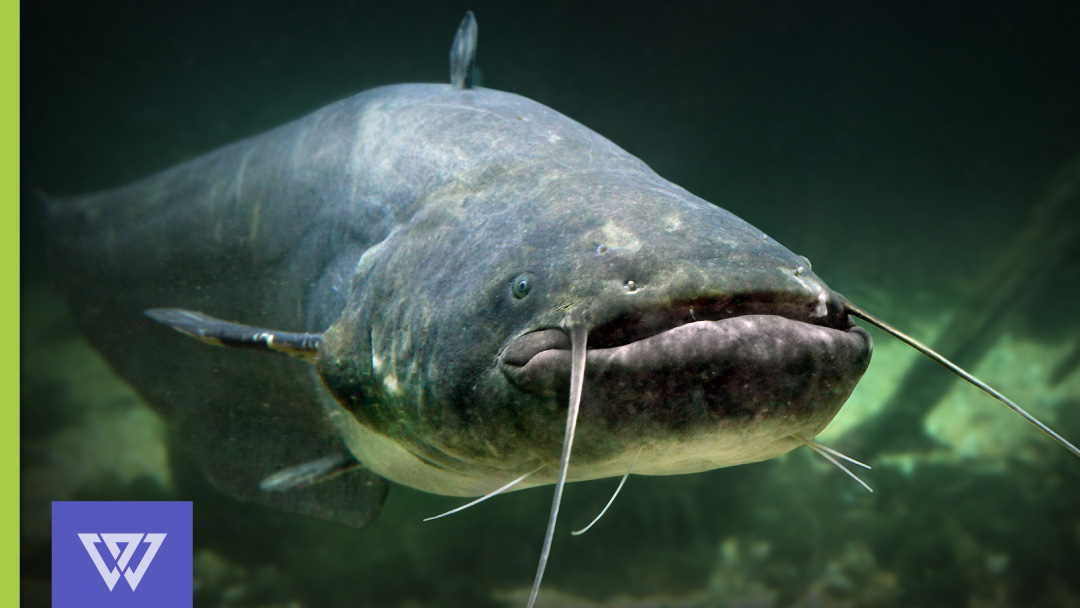 Recruitment Woes: Have You Been Catfished by Candidates?
With the rise of remote work, we've seen a lot of employers tackling new challenges when it comes to recruiting, hiring, and leading from a distance. However, we've also seen some of these challenges take a truly bizarre turn. For example, candidates who catfish.
 Catfish candidates, recruits who submit made-up credentials or pretend to be someone else, have added yet another concern for employers and recruitment agencies alike that need to fill roles remotely.
The most unusual case of this we've seen is a candidate participating in an interview via a video conference, who was obviously moving their mouth while another person was responding for them. When they were confronted, they left the call. Up until that point they presented as the perfect candidate—they had references that checked out, the right knowledge, and were accurate when referencing technical examples.  
It's a difficult issue to navigate, so how can make sure you don't currently have a catfish on your payroll—and how do you avoid hiring any in the future?
The Catfish in Your Company
 While people getting creative with how they present their job experience on CVs is fairly common place, outright lying about their background or even who they are is where your organization can run into trouble.
Why is it an issue:
If they're unqualified it can cost you time and revenue, or completely derail projects—which becomes even more of a problem if clients or other vendors are involved.
There could be legal concerns if they're using a stolen identity, have a criminal background they've hidden, or have falsified certification(s).
Sometimes one person will act as the employee while several people are doing the work, with the pay divided between them—which could have tax implications if there hasn't been due diligence.
How to catch them:
Add oversight—the more layers of governance you have the more likely you are to quickly locate problems and find anyone misrepresenting themselves.
Even bringing in a qualified resource on a temporary basis to help vet employees in question can help.
Organizational health checks can help pinpoint both obstacles and people that need addressed.
Look into leadership development and coaching to give management the tools they need to better engage with talent remotely and identify issues with their remote workers.
How to Avoid Recruiting Th

em
 Information and specialized knowledge are your best tools when it comes to avoiding the accidental hiring of a catfish—along with going the extra mile in your background checks.
Consider bringing in outside experts to help vet and manage technical recruits—especially if you don't already have that type of senior technical resource(s) within your organization.
A lot of catfish will copy and paste the same standardized information on their resume for job postings that reference a specific technical skillset, so take the time to reference their CV against search engine results.
Take a harder look at their public profiles, including LinkedIn.
While some people try to avoid it, most of us have a trail of information online thanks to social media.
Bring HR on board sooner, ask for ID, and see if there are any gaps between what HR is presenting you and what your candidate is saying.
Have You Experienced Catfishing in the Workplace?
We would love to hear from you if you've experienced or heard of catfishing in the workplace before, if it's something you're looking to avoid, or something you've already adapted to manage—so we can help our followers better handle remote working, hiring, and managing in the future.
Contact us to share your story, or to get forward-thinking help navigating talent management, change management, and project management.