Featured Brochures
As experts in the field of Change Integration™, we recognize that one size does not fit all. Each client comes with distinctive needs, culture, level of maturity and tolerance for complexity. We weigh these factors when selecting the appropriate solution—this ensures the suite of deliverables achieve high-quality, customized results.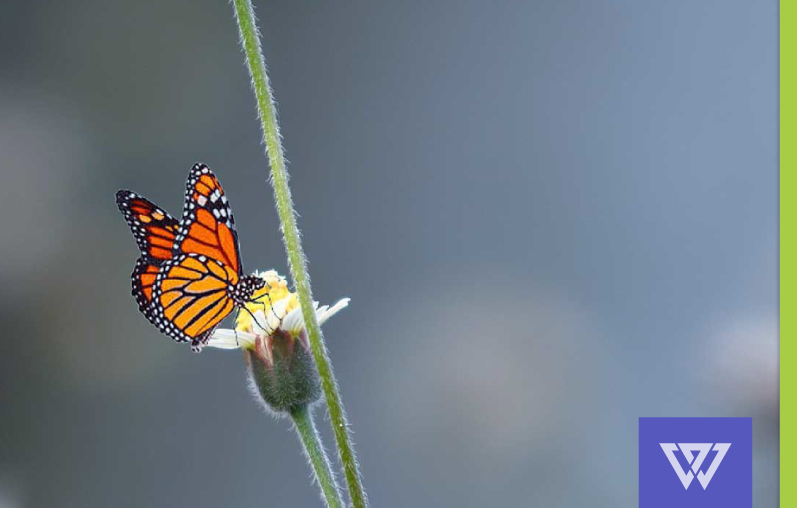 Clients rely on our senior professionals to review their organization's present circumstances and provide expert analysis, advice, and recommendations in order to achieve success.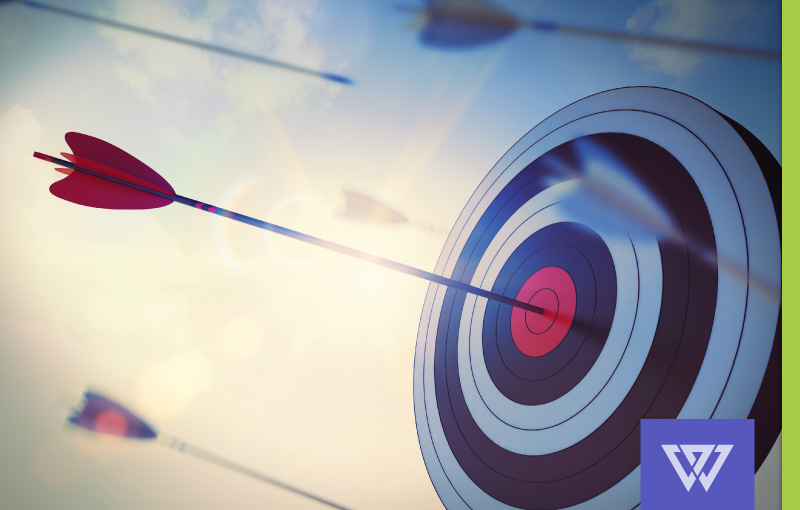 We have expertise that spans a multitude of industries, and pride ourselves in providing customized solutions that incorporate our knowledge of an organization's unique environments and concerns.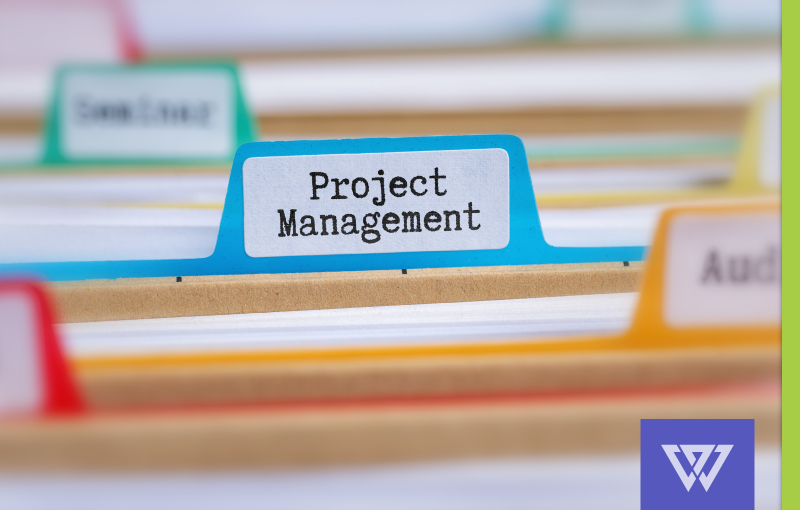 If your organization resembles most, it tackles more and more strategic projects every year, both on a short-term and long-term basis. Many consume precious resources yet fail to generate commensurate business results.
We're here to help, contact us for more information.