Each organization comes with distinctive needs, cultural considerations, levels of maturity, and tolerances for complexity. At Watershed CI we work to identify and weigh these factors to select the appropriate solutions and ensure meaningful results, no matter what your organization needs:
• Staff Augmentation and Permanent Placement
• Advisory, Coaching, and Team Building Services
• Project and Program Management
• Portfolio Management
• Managing People and Change
• CMO and PMO Services
Our specialization is in talent management and the strategic execution of business and IT initiatives—working with organizations and leaders to drive lasting transformational change that delivers success.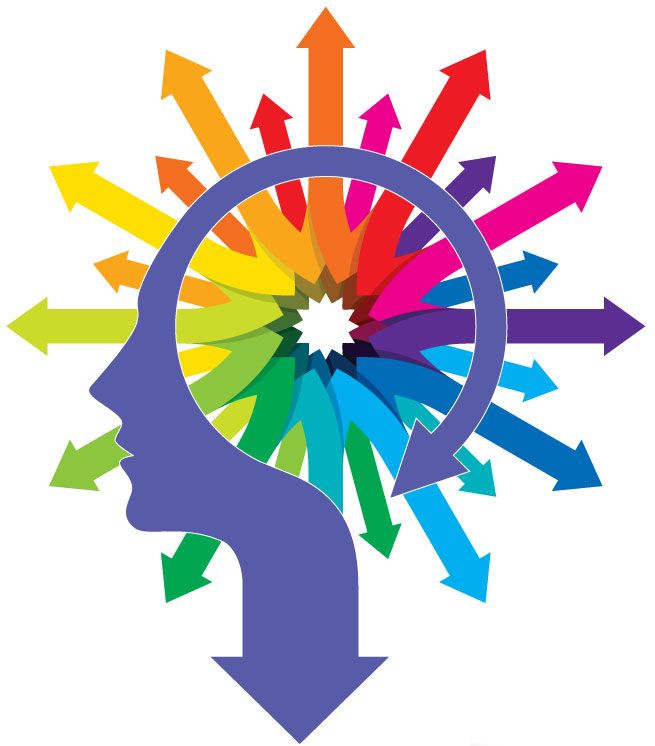 Customized and results driven CMO, and People and Change services—with specialized knowledge and support.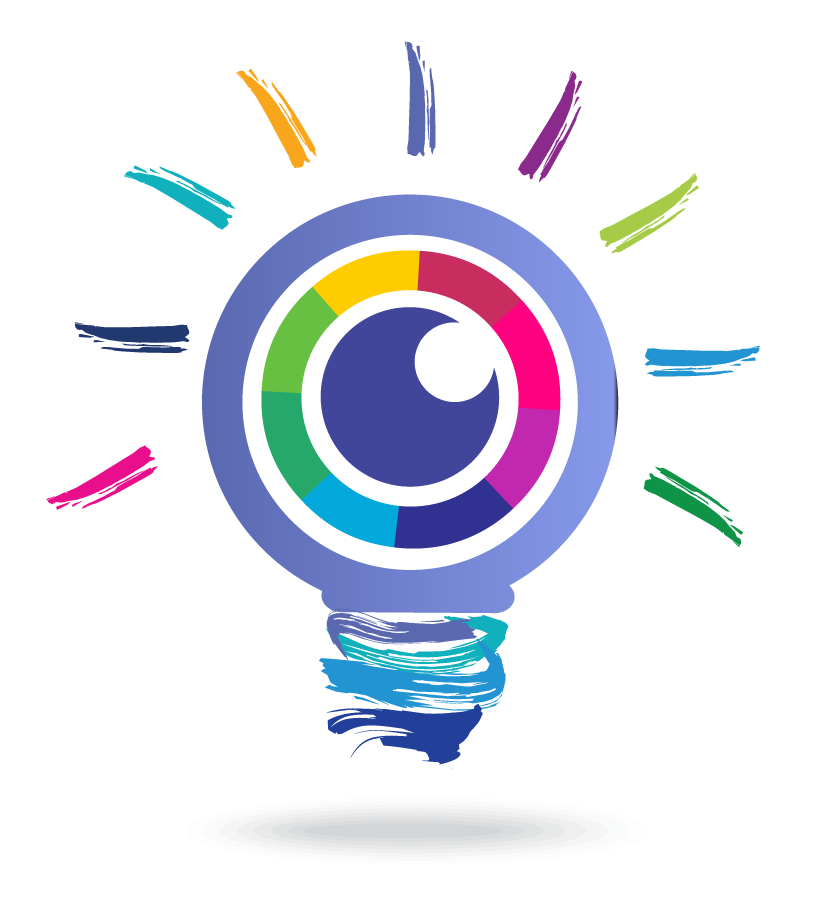 Gain focus and move forward with our Project and Program Management, PMO, and Portfolio Management services.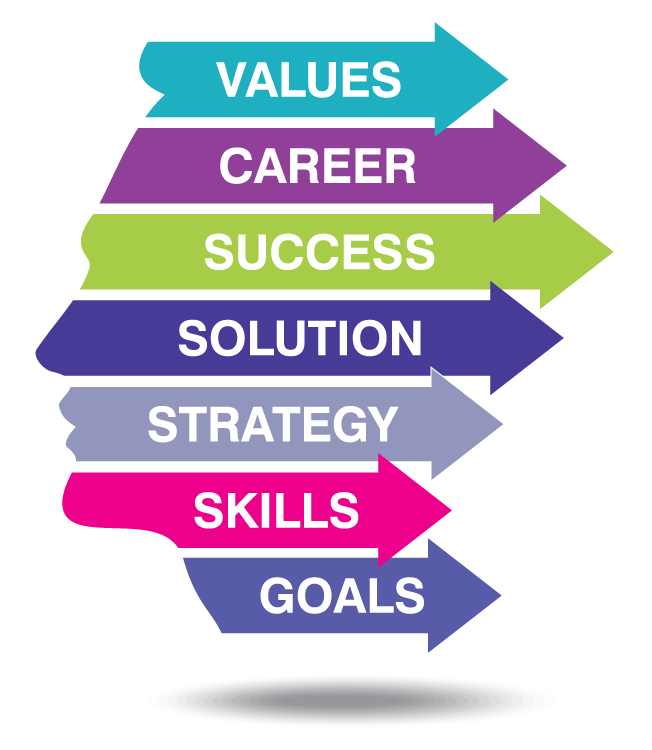 Advisory and Coaching, Staff Augmentation, Team Building, and Permanent Placement services that mitigate risks.
Trusted Partner.
WCI is a Toronto based talent placement, management consulting and advisory firm, with partners ranging from local businesses to multinational organizations; our consultants have over 100 years combined hands-on experience across a number of industries, including technical, operational, and managerial roles.
We measure our success based on our ability to provide customized and dependable results for our clients—ones that help them grow, achieve, succeed, and move forward.
Collaborative Approach.
Even the most experienced consultants can't know exactly what makes your organization unique unless they take the time and make the effort to put themselves in the shoes of your leadership and employees. That's why our approach at WCI is less about telling your organization what works and more about finding what works together.
We bring our knowledge and expertise to the table, working one-on-one with your team, to offer guidance and find a resource or solution that's the best fit for your business.
Personalized Solutions.
Over the years we've helped hundreds of clients with customized solutions that combine our first-hand industry knowledge with proven methodologies, and a clear understanding of what's unique to the individual organizations we partner with.
From finding the perfect resource and guiding them along the way, to offering advice on strategy or helping businesses get through change—a solution that's personalized is the best way to mitigate risk and find success.
Are you ready to learn how Watershed CI's experienced professionals and specialized approach can help you save time and deliver meaningful results?