Gain Focus and Move Forward.
Project, program, and portfolio management services to meet challenges head-on.
Contact us
Start on the right track, get back on track, or gain visibility to see what lies ahead.
Organizational success is achieved through progression and evolution via effectively executing strategies, both to keep up with client demands and industry standards—which isn't easy.
If your organization is like most, to achieve that success it is tackling more and more strategic projects every year. These projects typically consume precious resources and often fail to generate their equal in beneficial results, due to:
Too much focus on process and too little on outcomes.
Overworked Project Managers.
Confusion that causes employee resistance and project delays.
Capital and strategic planning that increases the complexity of fund management.
An unseen gap between strategy formulation and execution.
Trouble balancing increased work volume, daily operations, resource availability, status, and performance.
Value driven project management services tailored to your business, people, and goals.
We work with project leadership to cut through challenges by applying established methods, in-depth knowledge, and the unbiased expertise needed to make strategies successful—building strategies for managing projects that match the needs of the organization, while capturing full value.
Watershed CI has decades of expertise in the arena of project, program, and portfolio management. Helping organizations with:
Connecting strategy and execution.
Meeting demands for agility and speed.
Objective based framework.
Ensuring a neutral process for project selection.
Supervising increased activity and complexity in regards to risk, budget, and resources—including dynamic risk management.
End-to-end solutions, assistance with specific stages of execution, or area specific guidance (e.g., benefits realization).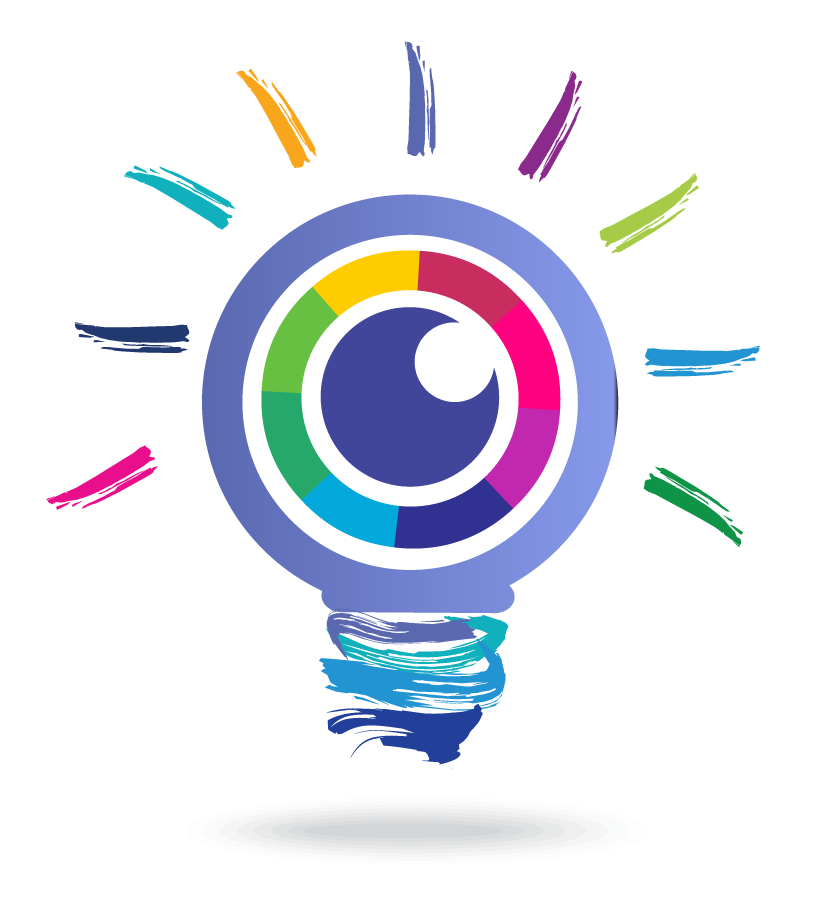 Get Started
PMO Services
Project Management Offices (PMOs) are the most effective and reliable organizational structure used to execute strategies, representing a significant competitive advantage when properly implemented. The key is in the design. They must be tailored to the specifics of your organization and must incorporate flexibility.
Some of our PMO services include:
Project and Program Management Offices
Creation, Evolution, and Auditing
Project and Program Management Framework Development
Project and Program Proactive and Reactive Health Checks and Audits
Project Management Governance and Policy Development
Project Management Roles, Responsibilities, and Career Pathing
Project Management Related Maturity Assessments
Get Started
Project and Program Management
Applying a structured and disciplined approach to executing change in an organization through project and program management significantly increases the likelihood of success; which is why we have seen an industry-wide increase in the investment of organizations into building capabilities in these practices.
Some of our project and program management focused services include:
End-to-end Delivery of Projects and Programs
Leadership Staffing
Coaching
Health Checks and Audits, with Recommendations and Recovery
Project Management Governance and Policy Development
Value-Add Project Management Resource Support (e.g., Subject Matter Experts, Project Coordinators)
Organization-Specific Project Management Training
GET STARTED
Portfolio Management
Executing and delivering on the intended benefits of strategic projects remains one of the primary challenges facing organizations today.  Companies grapple with implementation, and often fail, as the vast majority lack an effective internal mechanism to manage projects and ensure they achieve their maximum potential.
Project Portfolio Management (PPM) provides a solution by organizing project requests and managing work within a strategic context effectively. Some of our PPM services include:
Portfolio Management Concept Introduction and Training
Collaborative Development of Organizational Specific Portfolio Management (PPM) Environments—Structure, People, Processes, and Tools
Coaching of Portfolio Management Staff
Evolution of Existing PPMs—Adding Functionality, Improving Process Effectiveness
Audit, Recommendations, and/or Implementation