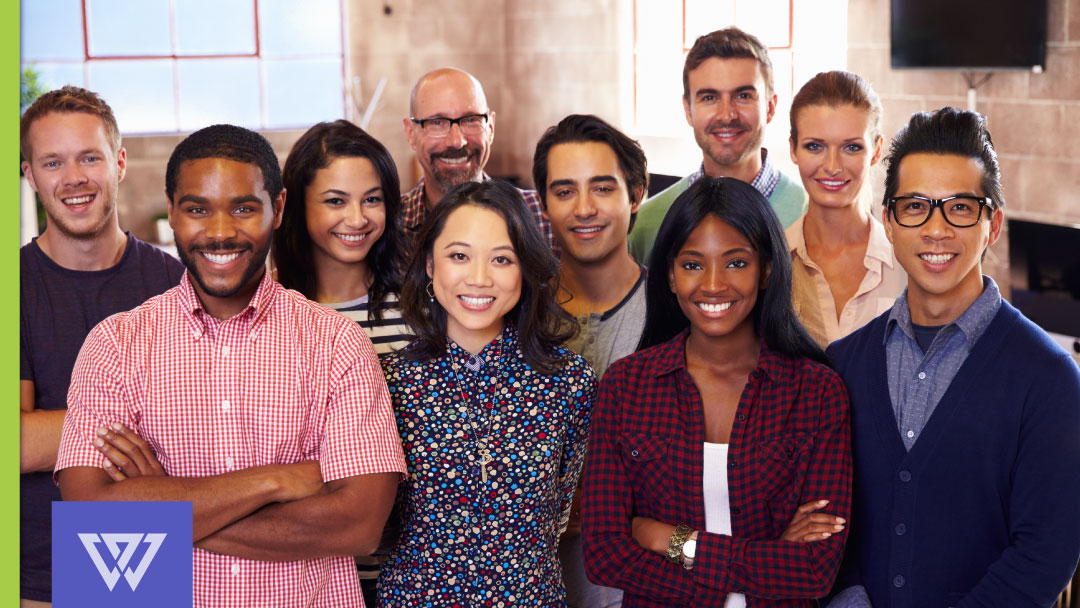 The Rise of Human Capital: How to Refocus on Your Organization's Biggest Assets
With the rise of technology organizations have been replacing, refining, and improving operational processes for decades now. Businesses have evolved and adapted at a somewhat steady pace until the past few years—where crisis has provoked a rapid acceleration in the pace of change.
Most organizations, regardless of their size, are now facing increased difficulty in filling roles. Why?
Somewhere along the way a lot of them missed the small print. Organizations that want to stay competitive, or even operational, not only need to focus on staying technologically relevant—but the people with the skills to make their business sustainable and successful as well.
Physical Capital vs. Human Capital
The slow and steady shift by organizations from physical assets to technology isn't new. Covid took this to another level:
Therefore, businesses are now heavily dependent on technological resources, and by association, human capital.
The Problem
The issue we're seeing here is that many organizations have yet to catch up with what this shift has meant for their employees.
While employees themselves have had to deal with a change in work and life demands due to heavier reliance on technology, as well as societal changes impacting their work-life, organizations have lagged behind—despite personally experiencing these changes as well.
Large scale change is difficult, but the old school idea that most workers are replaceable and faith should be placed solely into traditional areas of investment has led to things such as:
Crisis has amplified this. While employees now more than ever have redefined life priorities, seeking jobs that work around their life, organizations are facing the need to ask employees to do even more with less.
Areas of Alignment
Both parties are seeking change, and technology can help with that. For years the trend and desires of the millennial workforce have been reported on, with flexible work schedules, learning on the job, and mentorship consistently ranking high on the list.
Where Else to Focus
If your organization is dealing with change, needs help finding the right resources, or could use advice on how to refocus on your people—contact us.