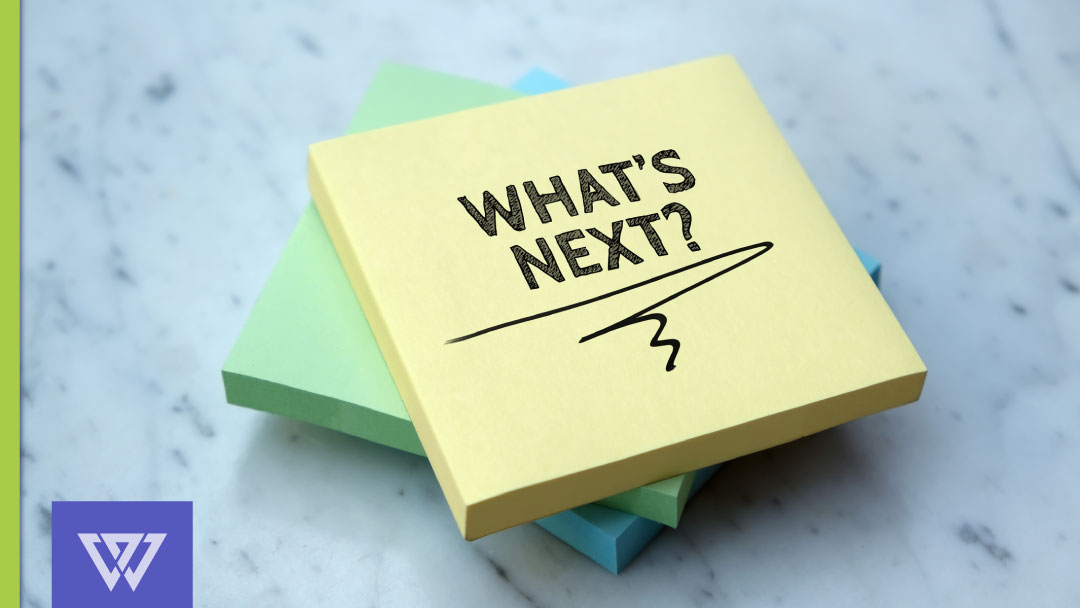 Enterprise Do's and Don'ts
Watershed CI regularly taps into our extensive network of change experts for insights on everything from leadership to measurement. This year we've been working on an eBook, which we will be releasing shortly, that taps into that insight and offers a comprehensive look at enterprise-wide change.
Until then, we've compiled a few thoughts from a panel of senior leaders who have successfully effected enterprise-wide change, when they recently got together to share success stories and lessons learned. Here are some of the highlights:
How do you reduce or eliminate the cost of enterprise change management failure internally?
Speed counts. Often, change initiatives arrive with little warning. Deploy rapidly and develop the skills to respond quickly.
Measurement is crucial. To derive the right metrics at the right level, consider the following tips:
Create milestones for lower level employees
Focus on ROI for senior levels
Employ regular pulse checks and awareness measures to gauge when or if interest and energy wanes
Measure change readiness and use this assessment as a 'go no go' indicator for the initiative
Where possible, make the data fun and interactive using compelling dashboards. Understand the motivational essence of data—when metrics change positively, they breed success in the whole team.
How do you increase the effectiveness of adoption?
Connect any enterprise-wide change effort to real-world value using plain language. For example, "because of this change, everyone now has work for two years."
Think through change with the project management office (PMO) and align project managers with organizational change managers early on. Sell the change effort cross-functionally, so that it becomes ingrained in business as usual.
Lastly, and perhaps most importantly, engage your best people first. Find out what motivates your key people. High performers tend to vote with their feet—if the proposed change deviates your stars from their career paths, be prepared to offer something substantial to make the change work enhance their aspirations.
How do you successfully develop internal change capabilities?
Resist the temptation to view enterprise change as a discrete event—change is fast becoming a fundamental business process. Keep developing change expertise internally, not simply on an 'as needed' basis.
Develop capabilities oriented around a specific role and pinpoint the distinction—change is about capability, not a project.
Practice capacity restraint. Assess the demand for change against the supply of change expertise internally. Recognize that the rate of change often begets confusion. Address this by solving the misalignment between capacity and rate of change before you proceed.
How do you lead change from within?
In enterprise change management, leadership must look for the opportunity in disruption. Identify change ambassadors—those leaders who recognize the value of change—and manage any and all distractors, disruptors, and detractors. Be clear: tell these folks what you need them to do and tell them what you need them not to do. For example, ensure that all leaders communicate 'on script' and move change through at a similar pace.
Train leaders to make decisions in a timely fashion. Bring critical decisions to leaders in small chunks and do not allow them to leave the meeting until they make the decision.
Communicate constantly—even if it seems redundant. If employees don't hear the story, they will make up their own. Tap into the 'employee version' of the change story and rewrite it if necessary.
For expert help with change fatigue or redefining organizational culture, contact us.

By Catherine Daw,  MBA, CMC, ACC
LeadingfromBehind Inc.
Catherine is a leadership coach and change catalyst focused on helping people realize their potential.