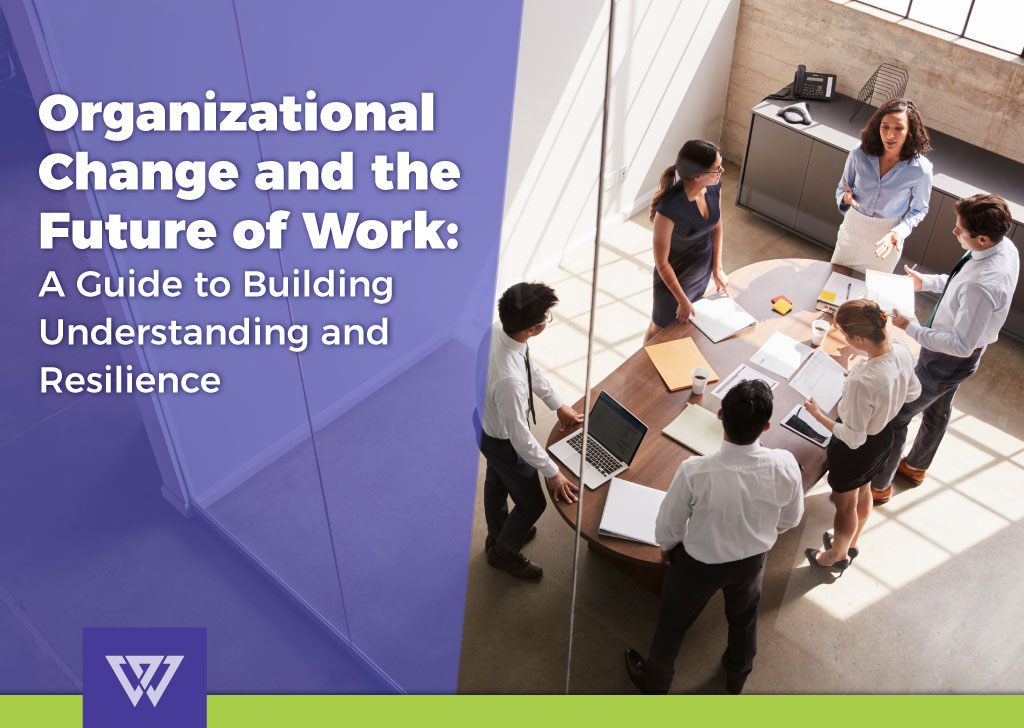 If there's one thing we can hope to have learned from 2020 so far, it's to expect the unexpected. Change has been constant from one month to the next, leaving a lot of us struggling to keep up. It's gotten to the point where many of us loathe seeing yet another COVID-19 email, or are having to distance ourselves from the news or social media in order to get a break.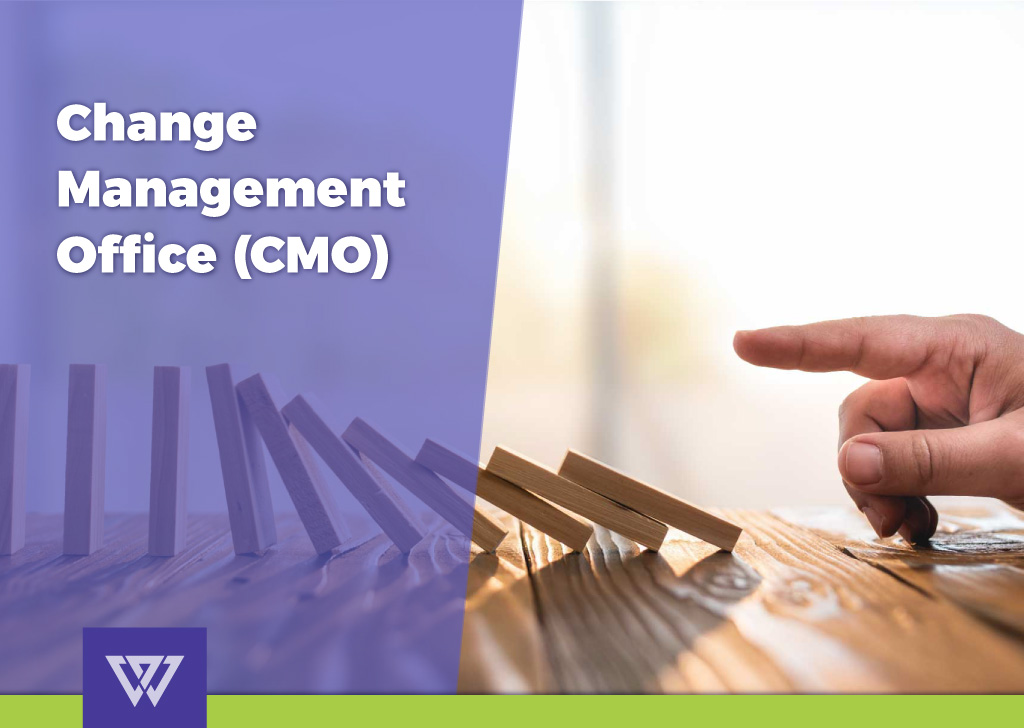 Gathering information from both outside resources and our own experience at WCI, our experts have worked to compile a more detailed analysis of change management solutions for our clients, as well as others interested in change management.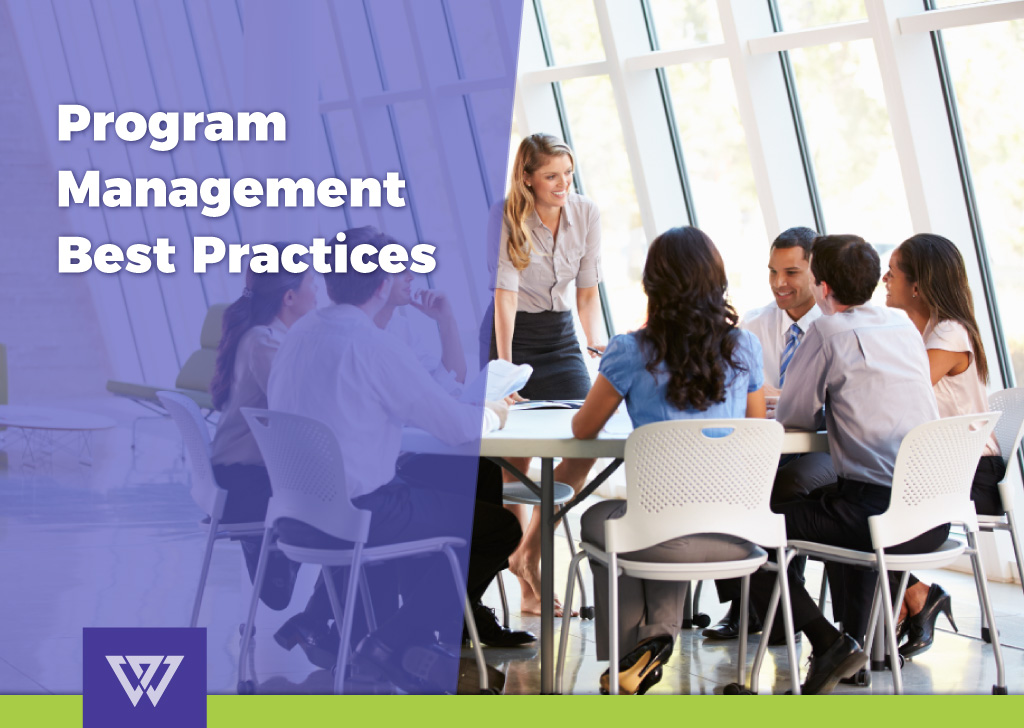 As strategic initiatives increase in complexity and scale, organizations are adopting a program management approach – combining related projects under an overall program rather than engaging in isolated individual projects.