Trusted Partner. Collaborative Approach. Personalized Solutions.
Watershed CI is well versed in understanding, sharing and implementing current trends and leading practices. Our team has a wealth of experience in providing clients with objective advice on how best to approach various transformation and change related challenges.
Clients rely on our senior professionals to review their organization's present circumstances and provide expert analysis, advice, and recommendations in order to achieve success. Amongst other challenges, we have helped businesses understand alternative ways of:
Delivering projects, programs, and portfolios
Introducing change management, changing culture, and behaviors
Reviewing the structure and capability of their teams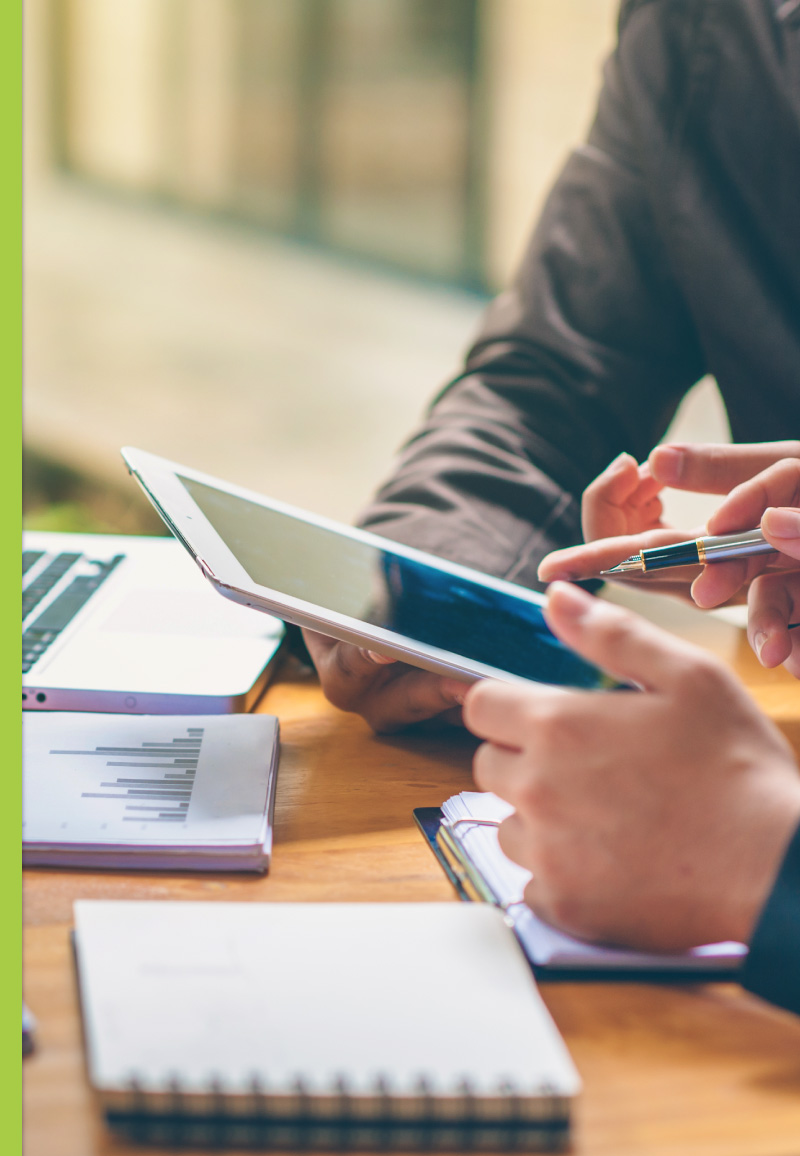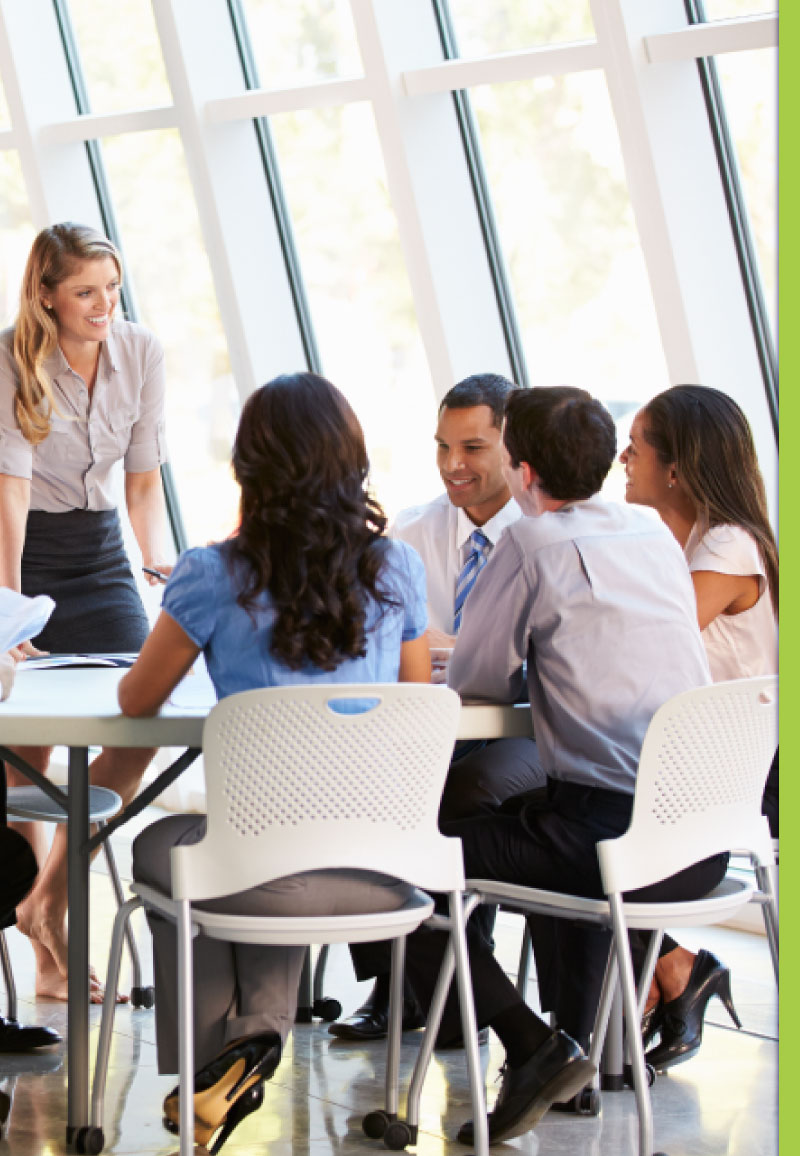 Rolling our sleeves up and getting work done is one of our core principles. Providing advice on how to do things is just one element of achieving objectives, partnering with an organization to provide the manpower, expertise, and tools to see ideas made into reality is where our passion really lies. Writing reports that sit on shelves gathering dust is just not who we are, Watershed CI puts the 'execution' into 'strategy execution'.
Throughout the years we've helped organizations:
Establish project management offices across whole enterprises
Rescue troubled programs
Deliver complex technology and business transformations
Project manage large scale and complex IT implementations
Merge, divest, absorb, and integrate new lines of business
Engage with more stakeholders
We typically help our clients in two key ways, by:
Providing the people, methods, and tools to help an organization successfully deliver a particular initiative through our delivery and managed staffing services.
Assisting an organization to build the capabilities needed to deliver all of their initiatives more successfully in the future, through our CMO and PMO related services.